Pinterest Project – DIY Dishwasher Tablets
Having a little one in the house has prompted me to begin trying to remove unnecessary and/or harmful chemicals, etc. from my home – from food to cleaning products. So, I was so glad to run across these homemade dishwasher tablets on Pinterest!
The pin photograph:
With just four ingredients, and more lightweight on the pocketbook that commercially produced dishwasher tablets, these little beauties look just like something that would work out well in my kitchen.
Real life: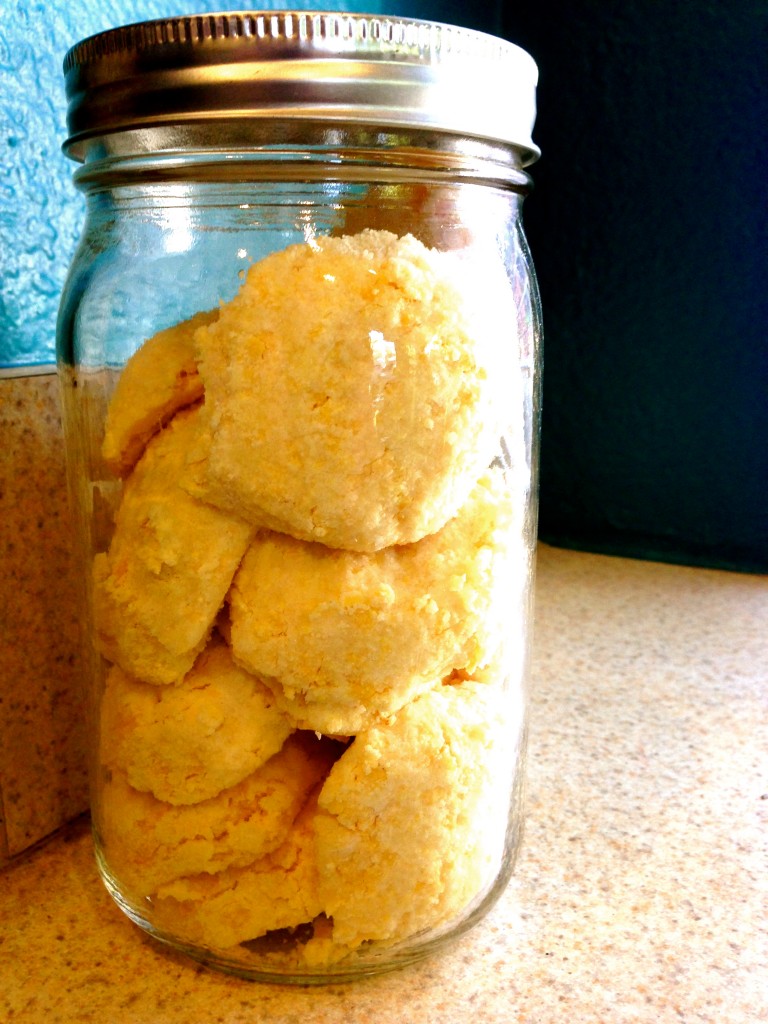 These tablets were easy to mix up and shape. Unfortunately, I managed to shape most of mine just too large for the detergent holder in my dishwasher. No problem, however. According to the post, you can just toss the tablets into the bottom of the dishwasher before starting it up, which is what I did.
These tablets don't so much remove debris from your dishes. After finding quite a few dishes that still had bits of food stuck to them after completing a washer cycle, I realized that I really had to make sure that every dish had absolutely nothing left on it before putting it in the dishwasher. To be honest, I'm not that eager a scullery maid, so washing my dishes before putting them in the dishwasher is not one of my favorite things. There was also an issue with a heavy amount of water spots, particularly on any plastic dishes.
I love the idea of these tablets, but they didn't work well enough for me to make the switch. If you have gone the DIY dishwasher tablet route and have any tips for me to improve their effectiveness, leave me a comment and let me know!