Sourdough Starter – Day 10
Day 10: (evening) Starter had bubbles in top again, but still no increase in volume. Fed Starter.
I'm beginning to wonder if this project is worth it. The twice-a-day feedings are a bit much to keep up with, and the starter seems to be just sitting still. In fact, I even forgot to take a photo today, so instead, here is an artistic representation of what I WISH the starter looked like.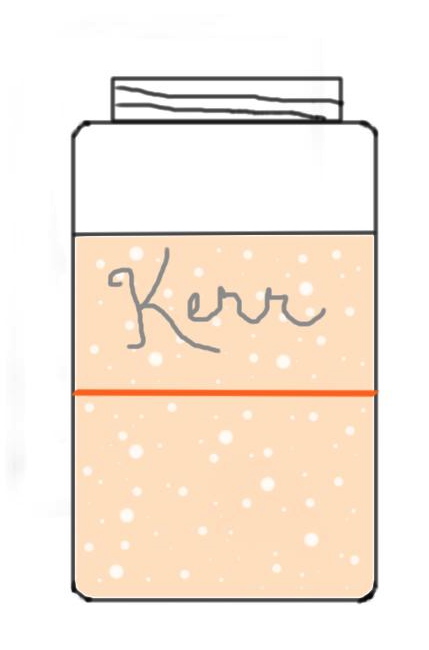 In actuality, it's not there, and doesn't seem anywhere close. Perhaps sourdough is just not the bread for me at the moment.