Sourdough Starter – Day 7
Day 7: (evening) Lots of bubbles on top! But, still none really visible on the sides of the jar, and no change in size. Fed Starter.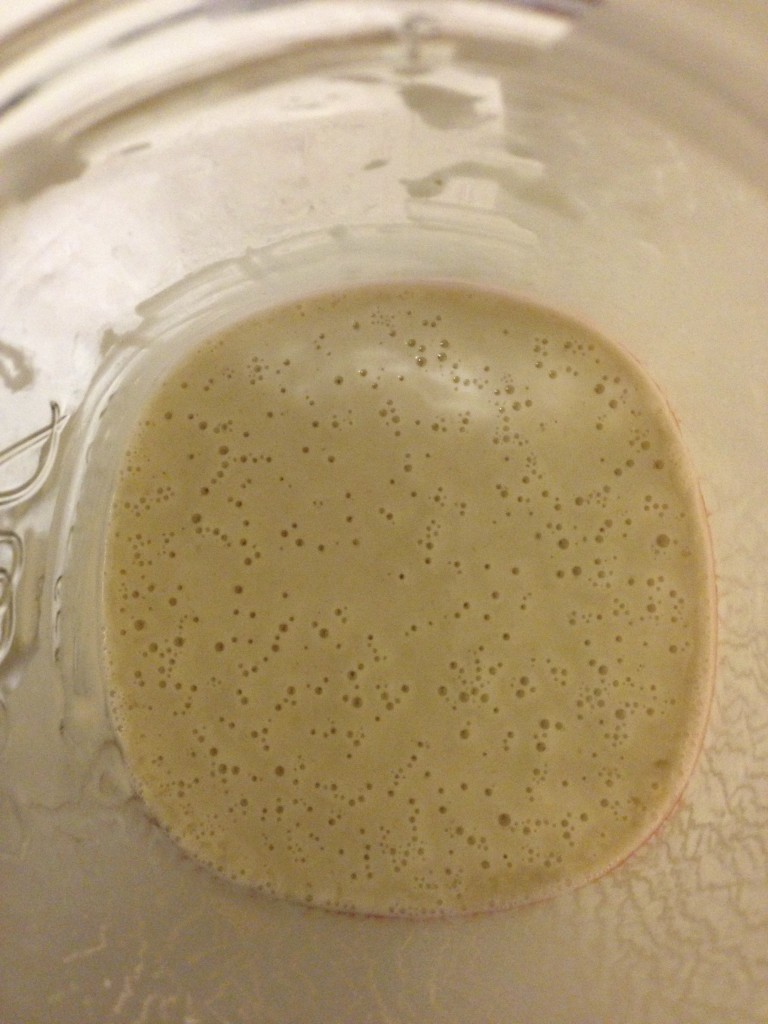 (morning) Skipped a feeding. The Crafty Baby gets priority this morning. She had a doctor's appointment, and after waking up and going through our morning routine, I didn't get a chance to feed the starter before we had to head out the door.