CraftLife Episode 17 – Bumps In The Road
Ebenezer Scrooge opens this week! Tech week is upon us, costumes and props are being worked in, sound and light queues are next in line.
Pearl Fryar is a master of topiary sculpture. You can learn about his story in the documentary "A Man Named Pearl". You can check out the trailer at that link, too.
One of my favorite holiday movies, and where I first learned about Hot Buttered Rum, is White Christmas. Bing Crosby and Christmas music are synonymous in my house.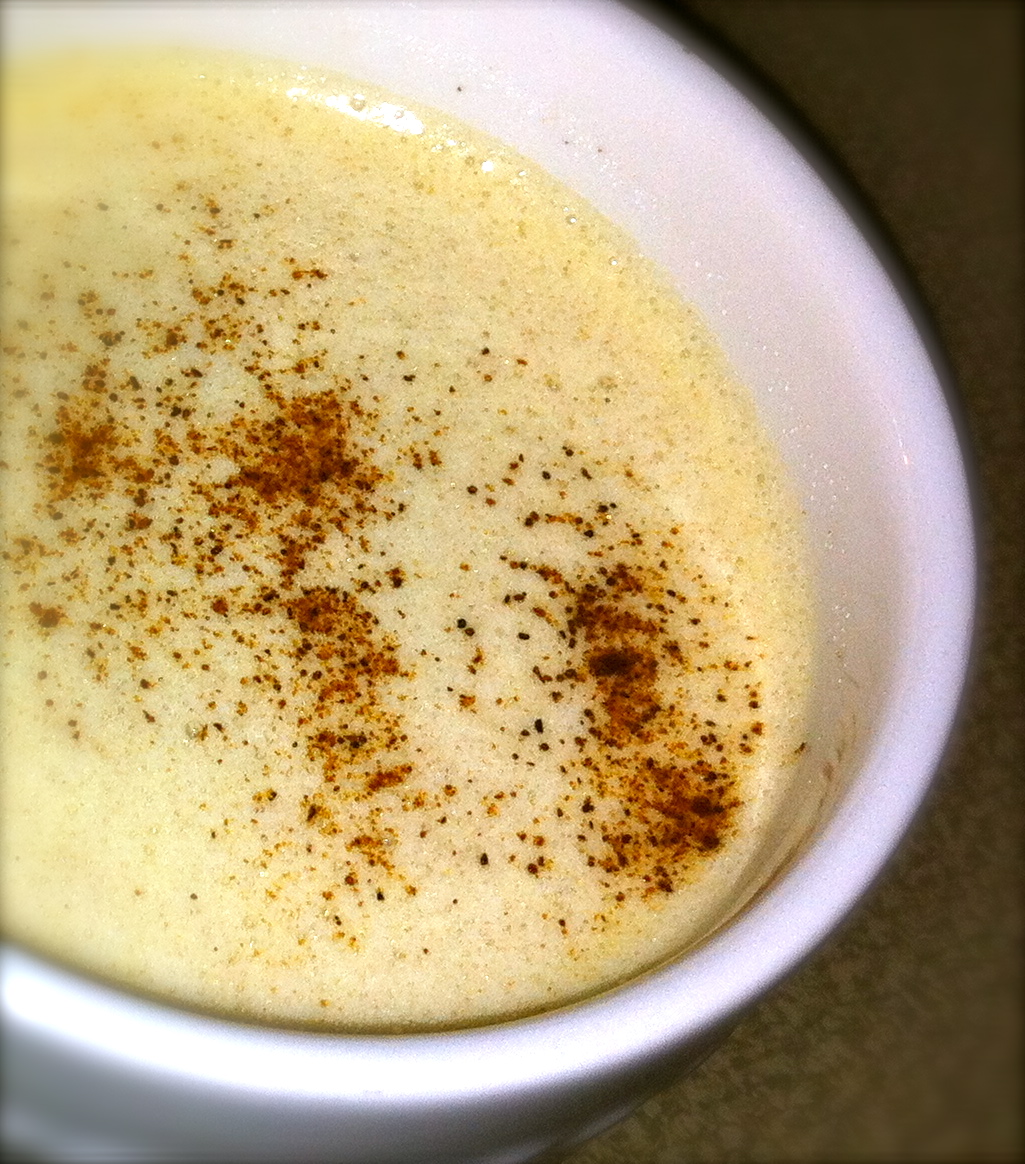 Hot Buttered Rum
1 cup sugar
1 cup brown sugar
1 cup unsalted butter
2 cups vanilla ice cream
1/2 tsp cinnamon
1/2 tsp nutmeg
1/2 tsp all spice
1/2 tsp clove
1. Combine sugar, brown sugar and butter in a saucepan over low heat until butter is melted.
2. In a large bowl, beat ice cream, sugar/butter mixture, and spices at medium speed until smooth.  Store in refrigerator up to 2 weeks, or in freezer for 1 month.
3.  To serve, fill a mug 1/4 – 1/3 with mix, add one ounce (2 Tbsp) of rum and fill the rest of the way with boiling water.  Sprinkle with nutmeg.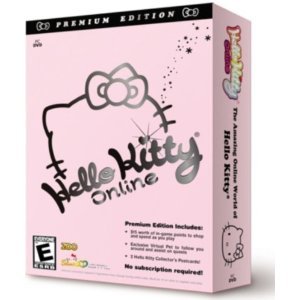 It's giveaway time! Leave a comment in this post between now and 11:59pm CST on 12/1/11 to enter to win a copy of the Hello Kitty Online Premium Edition. The random number generator will be used to chose TWO winners, each of whom will receive a copy of the Premium Edition, which comes with $15 worth of in-game points to shop and spend as you play, an exclusive virtual pet to follow you around and assist on quests, and 2 Hello Kitty Online collector's postcards. (System requirements include Windows 2000/XP/Vista (32 bit) and 512 MB RAM minimum)
Speaking of giveaways, Janeen of the Clothed in the Lamb podcast just had a 1 year podiversary giveaway, and I was the lucky winner! I'm looking forward to casting on the Gypsy tank with my winnings.
I'm working hard on the Dovakhiin Gauntlet's for Adam. The Lustrous Extrafine Merino DK by Sublime Yarns is working beautifully!
Thanks to Fraydele on Ravelry for suggesting this week's song!
Lyrics to this week's song (based on the song "Whip It!" by Devo)
Rip it!
Frog that sweater
Then re-knit it better
Take out your sticks
Get right to the fix
When a problem comes along
You must rip it
If you want to fix what went wrong
You must rip it
One sleeve is far to long
You must rip it
Now rip it
Frog it back
Back it up
Don't be slack
You must go backwards
To move ahead
When you detect it
It's not too late
To rip it
Rip it good
If you mess up the design
You must rip it
If you put in a life line
Then you can rip it
It will look better in time
If you just rip it
I say rip it
Rip it good
I say rip it
Rip it good
Frog that sweater
Then re-knit it better
Take out your sticks
Get right to the fix
When a problem comes along
You must rip it
If you want to fix what went wrong
You must rip it
One sleeve is far to long
You must rip it
Now rip it
Frog it back
Back it up
Don't be slack
You must go backwards
To move ahead
When you detect it
It's not too late
To rip it
Frog it back
Back it up
Don't be slack
You must go backwards
To move ahead
When you detect it
It's not too late
To rip it
Rip it good