CraftLife Episode 18 – Bah Humbug
"Christmas is coming, the goose is getting fat.
Please put a penny in the old man's hat.
If you haven't got a penny, a ha'penny will do.
If you haven't got a ha'penny, then God bless you"
Congratulations to MelodyJ, the winner of the Hello Kitty Online Premium edition giveaway!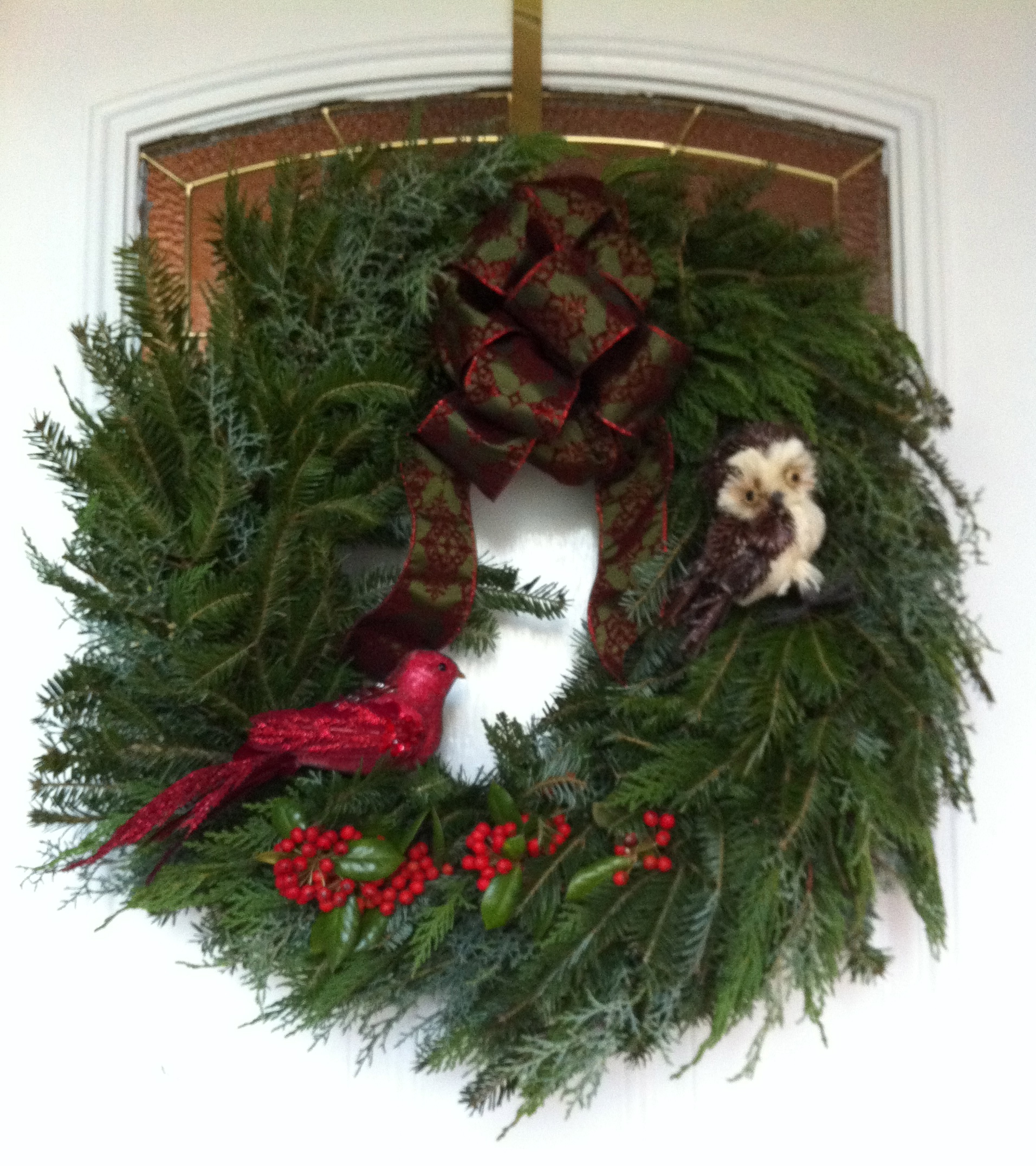 Many thanks to Shine of Shine and Lee's Christmas Trees for sharing a little about Christmas tree farming. You can find info about the different trees they sell, wreaths and decorations that are available, and pictures of the farm and family at the website, or on their Facebook page.
Shine and Lee got the idea for starting a Christmas Tree farm after visiting the Biltmore Estate in Asheville, North Carolina. (BTW, Biltmore is one of my favorite places in the WHOLE WORLD)
"A soal, a soal, a soal cake. Please, good missus, a soal cake…" You can find a recipe to make your very own soal (or soul) cakes in this NPR article.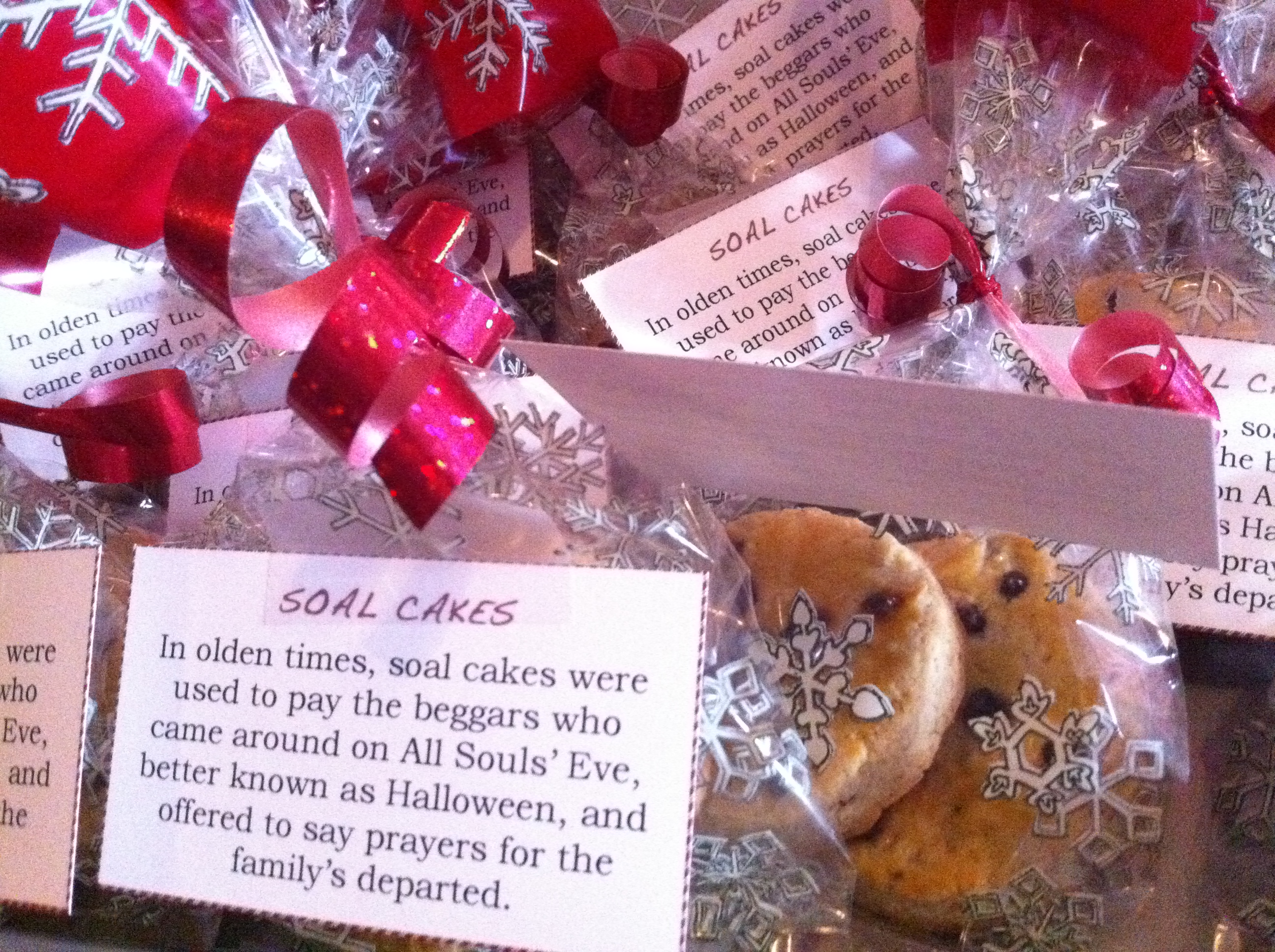 There has been much premie hat knitting lately, including my favorite red one which has the word "HUMBUG" duplicate stitched in green around it.   I have also put in a bit of work on  the Dovahkiin Gauntlets for Adam.  Here's my progress so far: